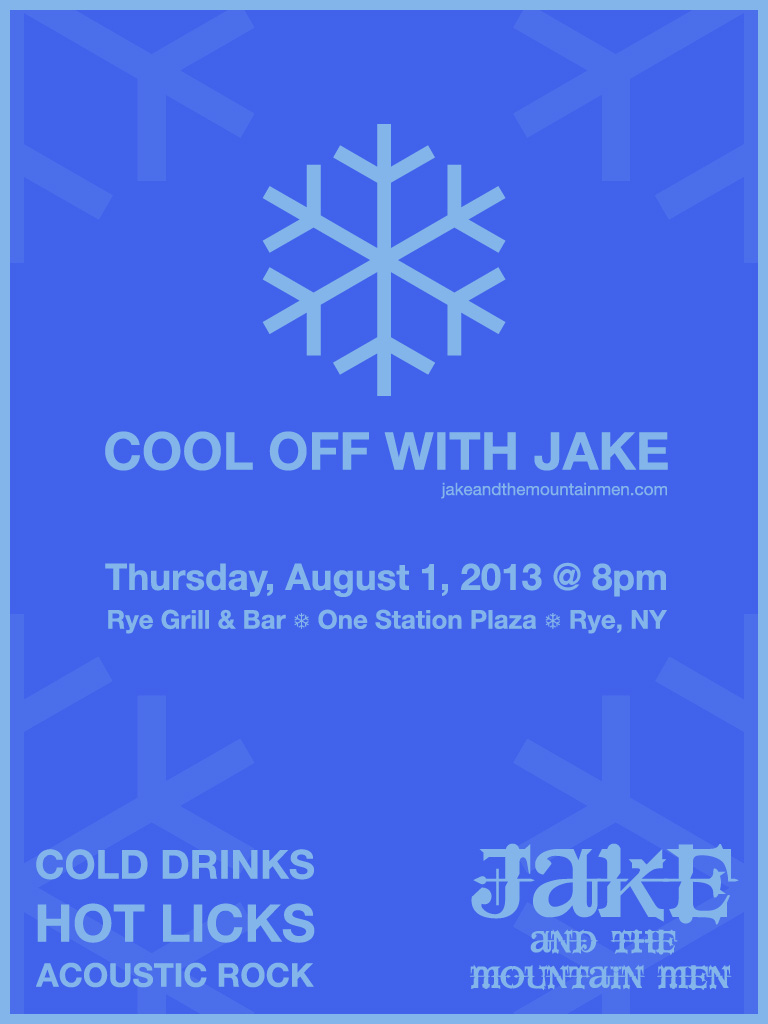 It's been such a long time, Jake fans! We figured the best way to make our next comeback should be with an intimate acoustic show. We'll be playing 3 hours of nothing but smooth yacht-rock!
Nope, just seeing if you were paying attention. We still plan on melting some effing faces off. We learned a bunch of new tunes for you, but of course we threw in some old favorites as well as some surprises. Speaking of surprises… will Jake finally show up?
No. Again, just making sure you were still reading!
We'll see you there!